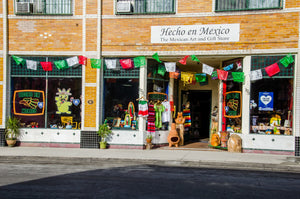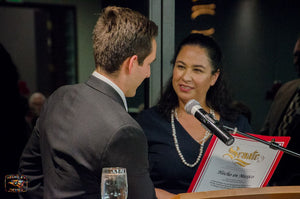 2017 Female Owned Business of the Year
Hecho en México was honored to have received the Woman owned Business of the Year at the 52nd annual Excellence in Placentia Awards.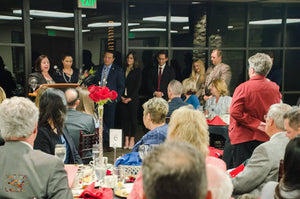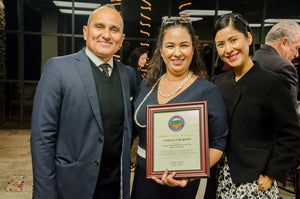 About our Store
Lupita Dolls
Handmade collectable Lupita dolls. Variety of dresses and designs available on a rotating basis.
Talavera Pots for Gardening
Liven up your yard with these animal planters and decorative pots. For a fun and festive garden you can find a rotating selection of designs and style at Hecho en Mexico.
Authentic Mexican Artesanía
All our items are handmade by Artesanos all over Mexico and imported by us so we can give the savings to you. Also, since they are handmade most our items are unique and one of a kind.